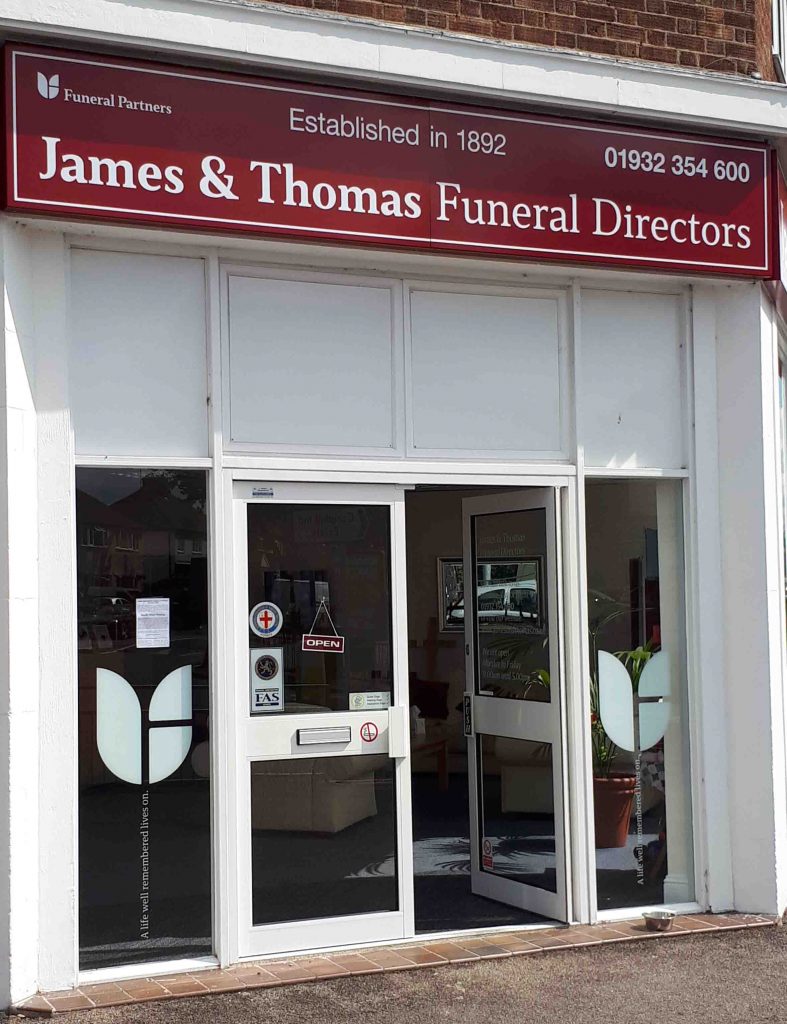 The team from James and Thomas Funeral Directors, New Haw, raised funds for the Woking Hospice and All Saints Church at the annual Fayre.
Funeral Arrangers Donna Young and Louise Jarrett held a traditional 'hook a duck' and 'hoop throw' stall, raising £80 in total.
They also donated an impressive hamper full of food, sweets, cakes and wine, which the church raffled in its own grand draw.
Louise said: "It's so much fun being in a community that supports its local church. The children had great fun trying to hook a duck and throw a few hoops over some bottles.
"The fayre really brings the community together every year and we always have a great time. We look forward to being involved again next year."